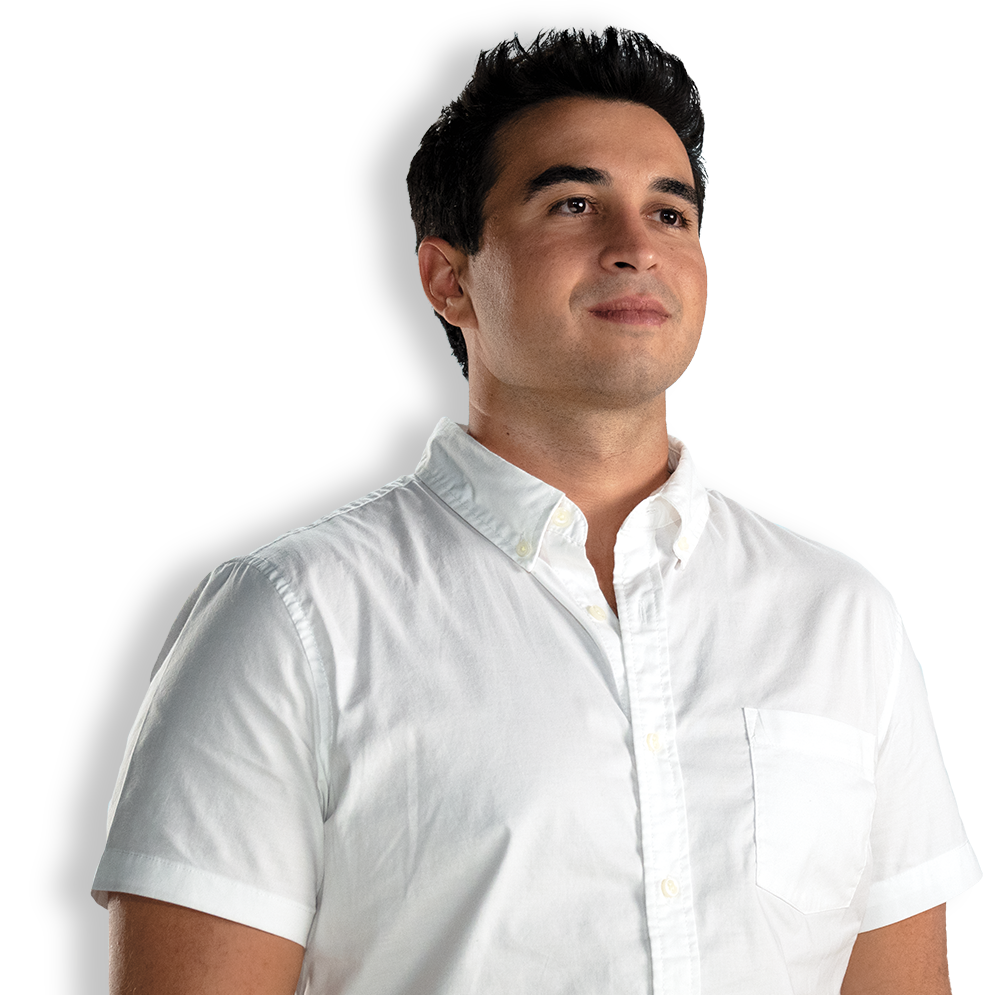 find support
in

one location.
Patient support available for you
Ultragenyx is committed to patients with rare diseases, which is why we created UltraCare Patient Services for DOJOLVI—your guide throughout your treatment journey.
Our UltraCare Guides have varied backgrounds, including social workers, healthcare professionals, and patient advocates, and are ready to help you gain and maintain access to DOJOLVI.
UltraCare Guides can help you to:
Understand your
insurance coverage
Utilize patient support program resources, including help with billing and coding
Find and navigate available financial assistance and patient assistance programs that can help to cover co-pay and other out-of-pocket expenses
Start and stay on DOJOLVI treatment through personalized counseling and education based on the recommendations, advice, and prescription of your healthcare team
Take the first step
Step 1: Ask your healthcare
provider to fax your completed*
Start Form to 1-415-723-7474.
---
Step 2: Sign up by visiting UltraCare Patient Services or call 1-888-756-8657 to connect with our UltraCare Guides.
Visit UltraCare
*Please note that a completed form is required for patient enrollment.
Download DOJOLVI materials
Descargar materiales de Dojolvi
Guidance for Preparing DOJOLVI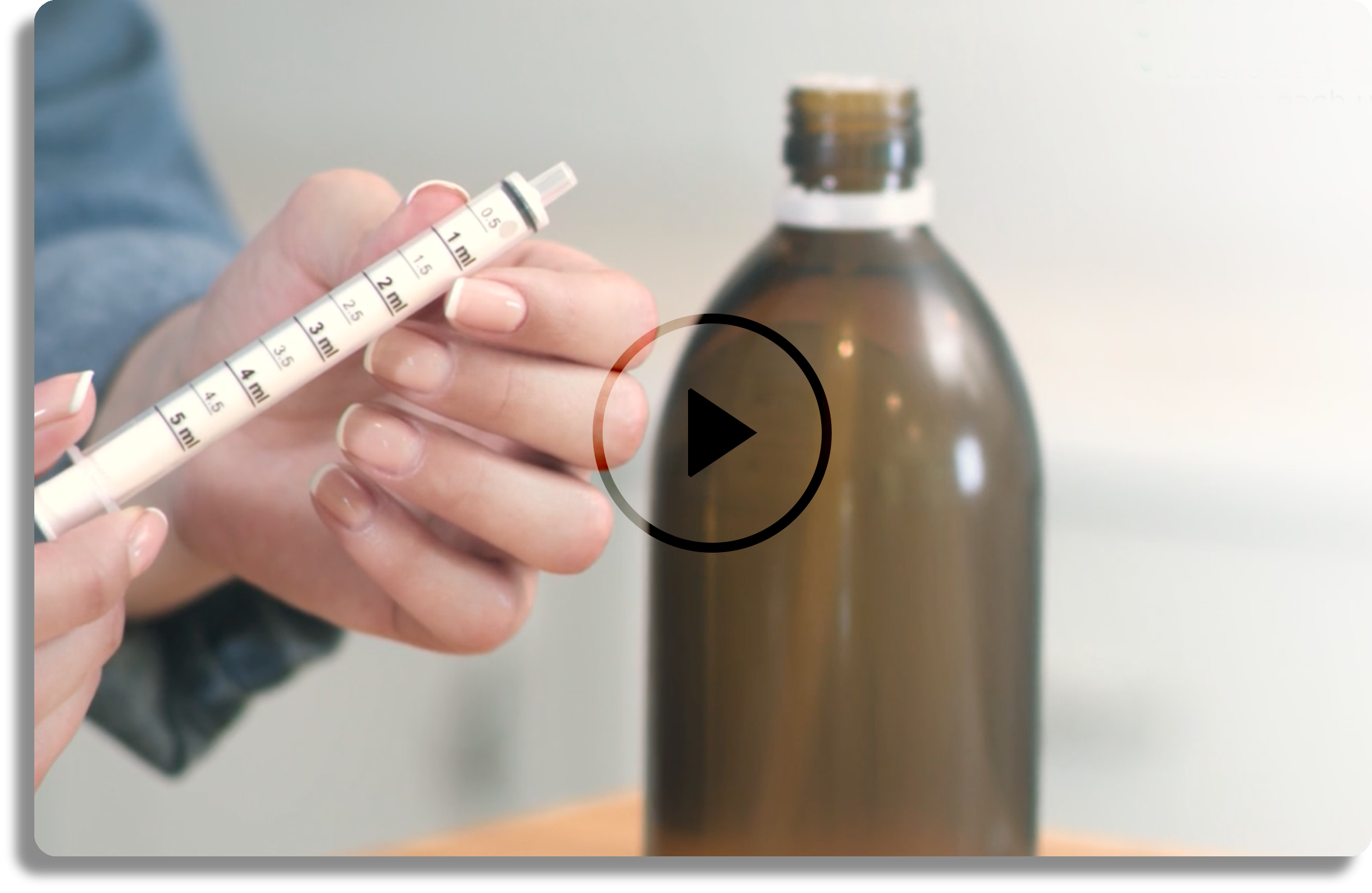 These video segments demonstrate how to use the dosing components to prepare a DOJOLVI dose.
Watch Videos
Guidance for mixing DOJOLVI into foods
This video series will give a demonstration on how to thoroughly mix DOJOLVI with soft foods or drinks when taking orally. DOJOLVI should not be administered alone to avoid gastrointestinal upset.
Watch Videos