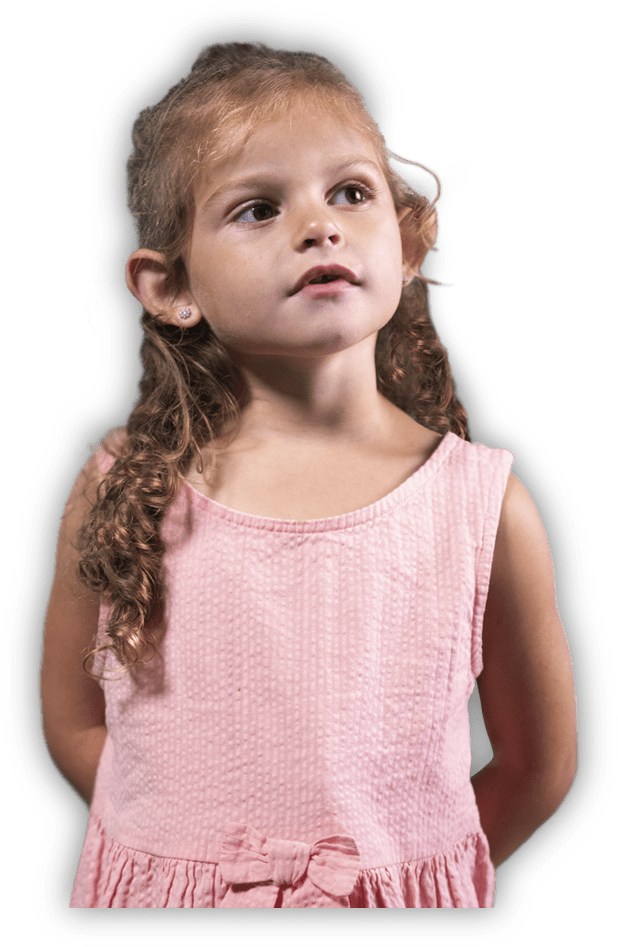 find hope in

a community.
Hear from others taking
DOJOLVI and their caregivers
Hear from others living with long chain fatty acid disorders (LC-FAOD ) who take DOJOLVI and their caregivers.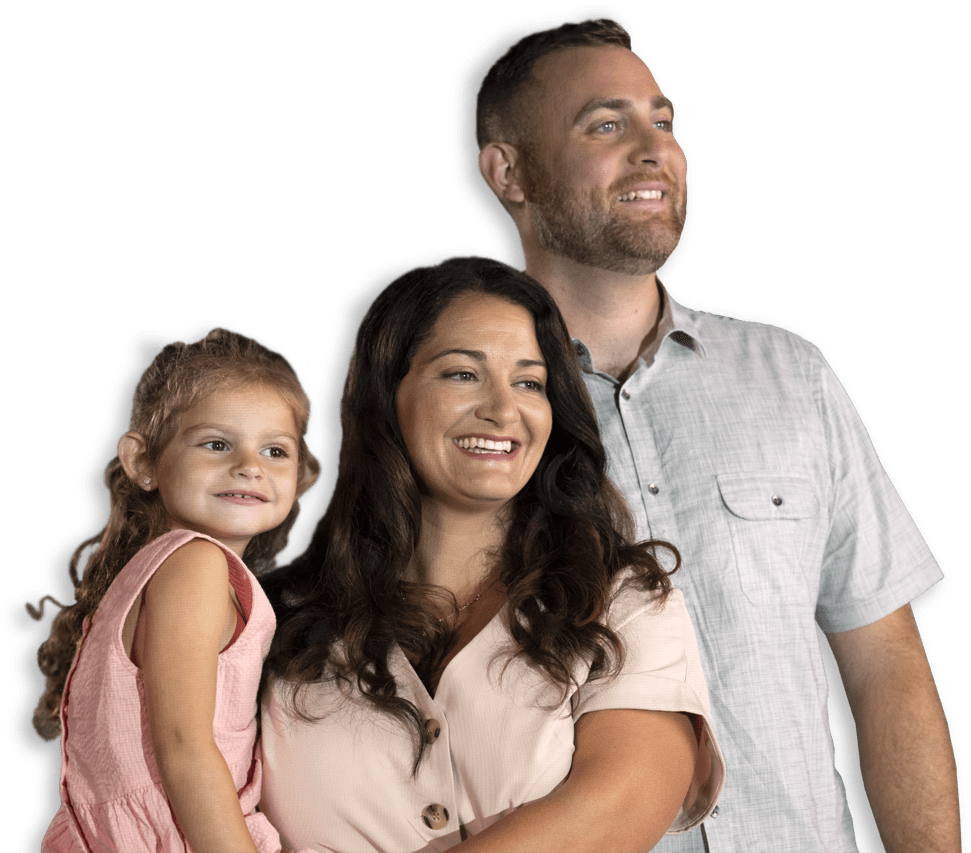 Watch Hanna's Story
Janelle and Mike share their daughter Hanna's journey from being diagnosed with CACT to creating a treatment plan that works for their family as she transitions into daycare.
Watch Video
---
Watch Alexandra's Story
Find out how Alexandra, living with LCHAD, navigates college independently with the support of her family, friends, and healthcare team.
Watch Video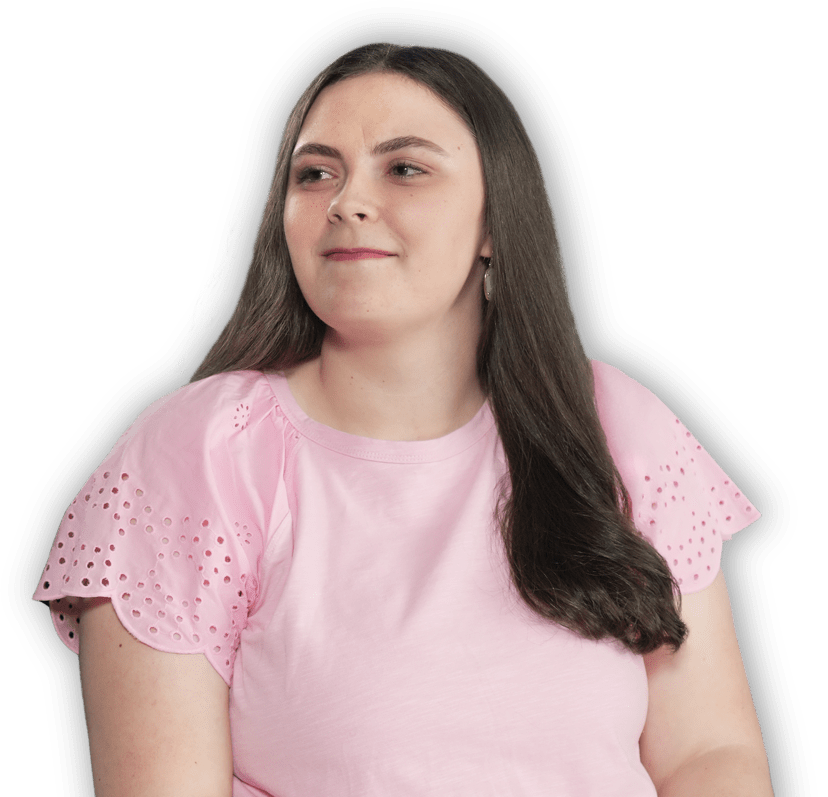 ---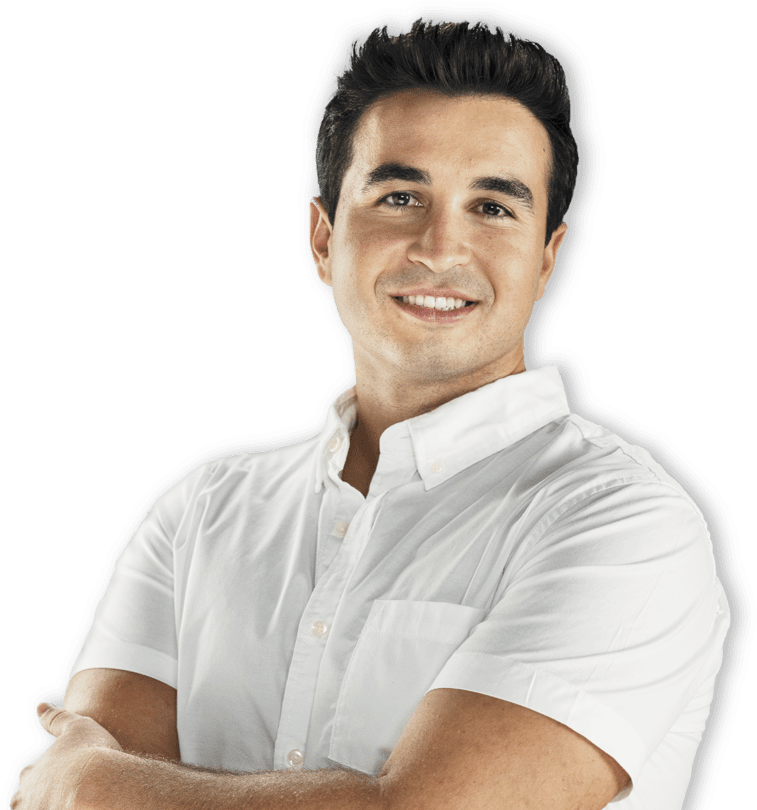 Watch Daniel's Story
Learn how Daniel, a college student living with CPT II, finds hope within his community and incorporates DOJOLVI into his daily routine.
Watch Video
---
Learn more about the resources and support that are available for you and your family
View Resources